Title:
Suddenly Paradise
(
2003
)
Trailer:
If your browser does not support this video CLICK HERE
Director:
Leonardo Pieraccioni
Cast:
Leonardo Pieraccioni, Angelica Maria Cepeda Jimenez, Alessandro Haber, Rocco Papaleo, Anna Maria Barbera
Production Company:
Levante Film, Medusa Film
Summary:
Leonardo Pieraccioni plays the the part of the single which finds the love of his life going thru some, more or less comic, situations. Point is that the female leading role is always played by the super-model kind of girl, a girl for which every male in the world would fall in love and especially men like Leonardo Pieraccioni which do not exactly looks like Brad Pitt. Therefore let me suggest, dear Leonardo, for your next movie change the plot, find something else. Something like Amici Miei would fit you perfectly. And, if you really want to pursue the Love Story plot again, forget about the top model and look for a real girl.
Poster: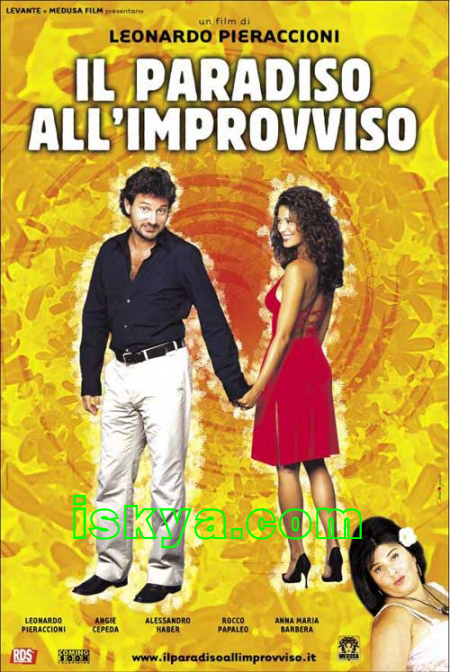 Cover: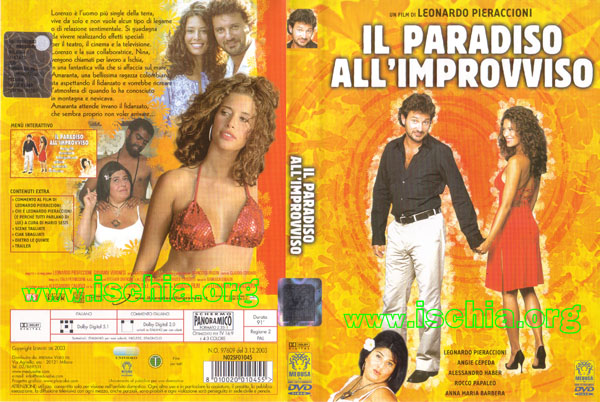 Foto: