DIVIETO DI SBARCO
The prohibition of bringing cars varies from year to year and is limitated from Easter to September, during the major tourist season. It regards cars with a Campania region registration number or drivers of which reside in the Campania region.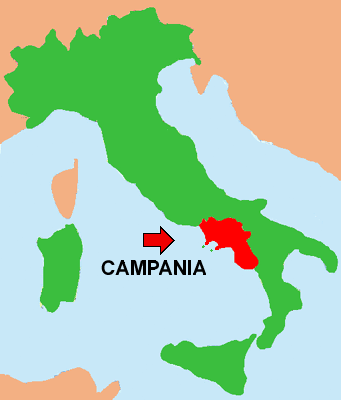 MINISTERO DELLE INFRASTRUTTURE E DEI TRASPORTI
Limitazioni all'afflusso e alla circolazione dei veicoli sull'isola di Ischia dal 20/06/2020 al 31/10/2020





---
Portale telematico no-profit per la Promozione del Turismo sull'Isola d'Ischia con la finalità di promuovere la conoscenza dei luoghi, delle attrattive e dei servizi correlati al Turismo di Ischia.